Crafting

social user experiences
We are building a network of consumer apps that we use as a launchpad. We use the network's tech, design, marketing, data, revenue and audience to make it easier and faster to launch the next app.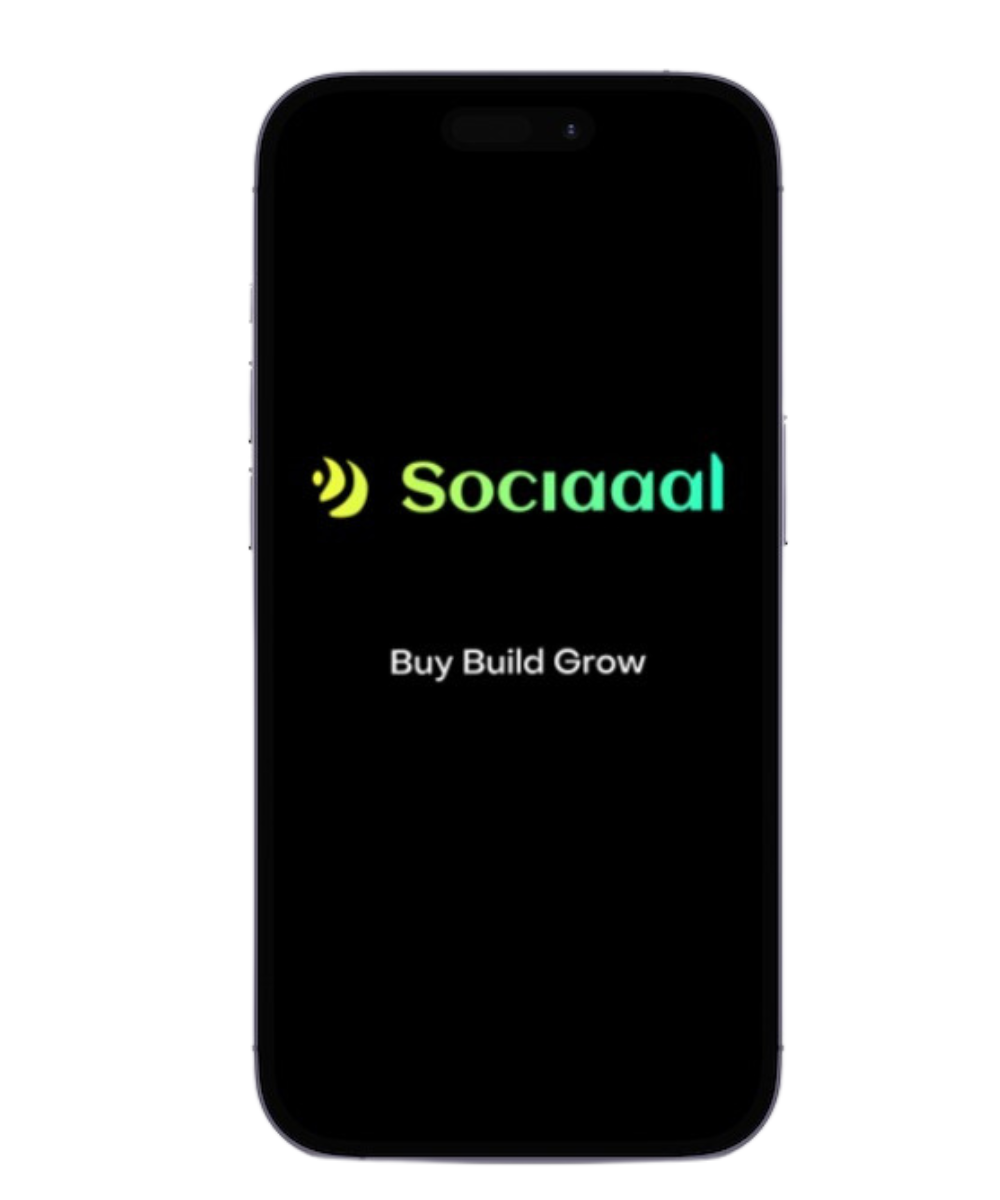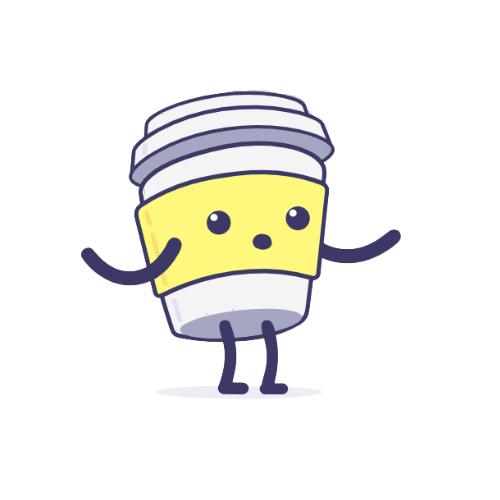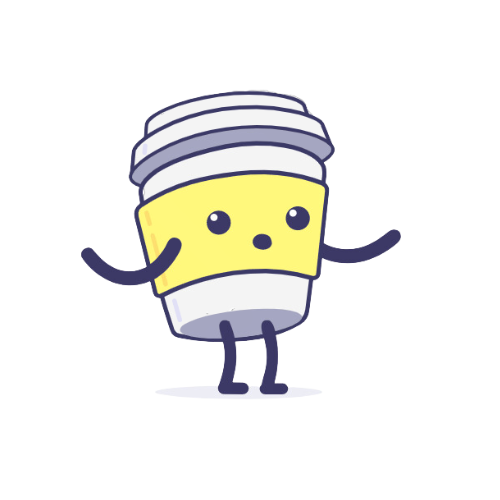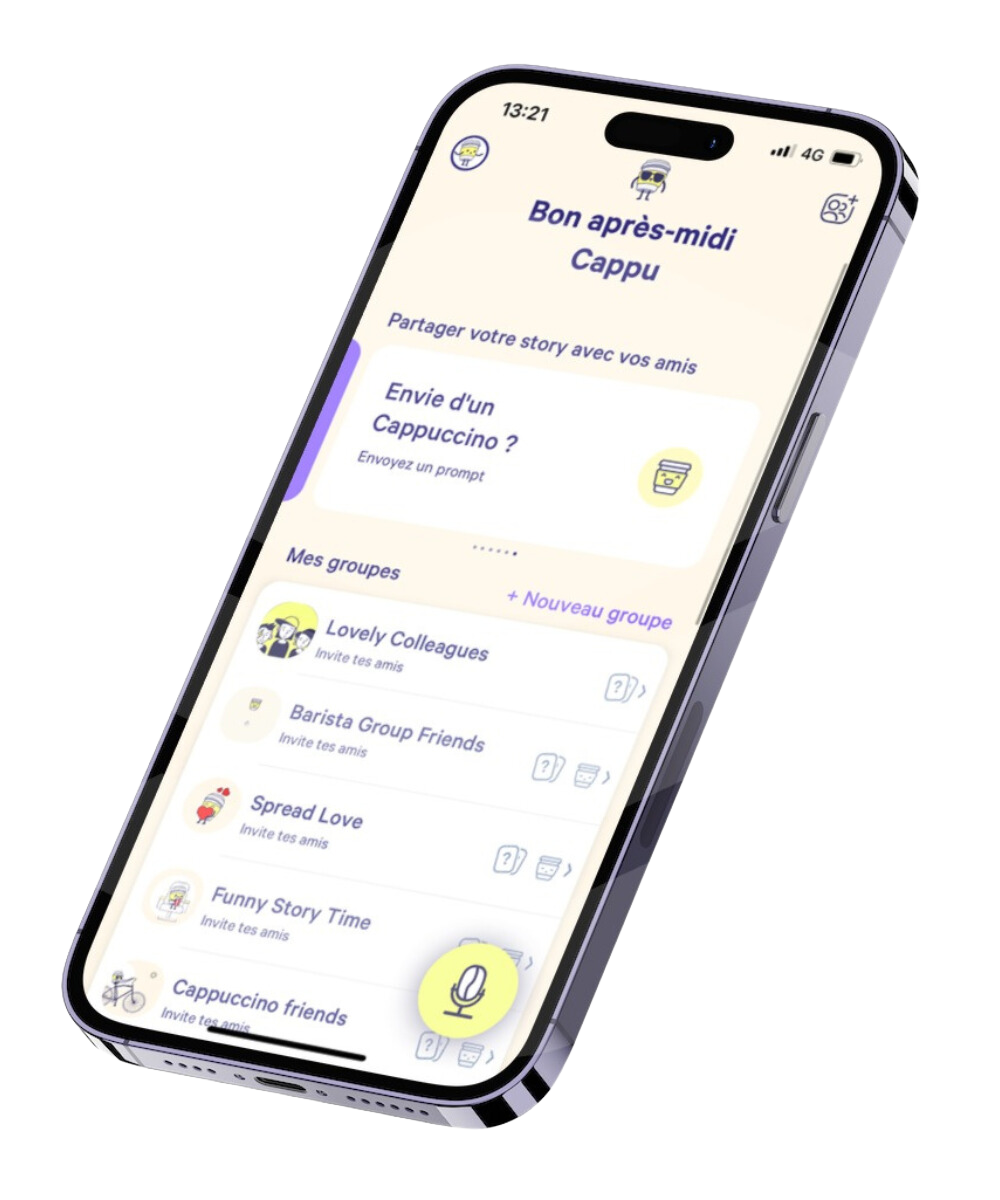 Empowering Social Consumer App Ecosystem
We build, grow and buy social consumer apps. Sociaaal is a full stack studio building its own products, funding and acquiring promising companies.
We have a portfolio of various social applications